5 Hanging Ceiling Lamps to Give Your Home a Unique and Classy Look

Hanging Ceiling lamps, sometimes referred to as 'pendent' lights, make an excellent addition to any living space. They act as a mini chandelier and accentuate the part of the room you want the focus on. There are many designs on the market; each has a varying style. So here is our rundown of the best ceiling lamp designs you should consider when renovating your home.
5 Best Hanging Ceiling Lamps Of 2022
Bowl Pendant Lights
The design of bowl lights is reminiscent of the ambiance of old English homes. The power light is made into a hazy, soft glow by the translucent glass encased in bronze. The two-bulb's design adds a layer of sophistication to any corner of your home. The bronze and metal designs are minimalist and classy and make an excellent addition to any room.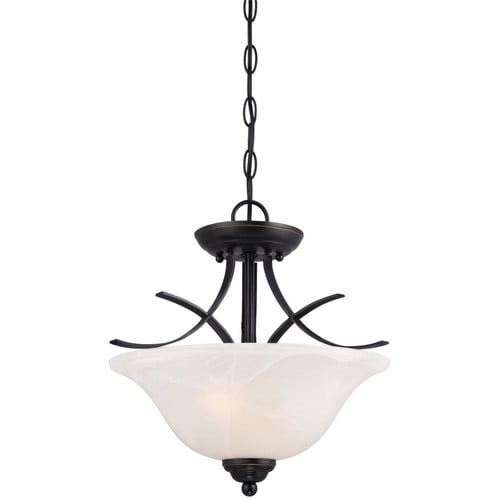 Abstract Pendant Lights
While still on the subject of minimal yet stylish, we suggest you look into abstract pendant lights. The reason for this is simple enough; these lights are the perfect fusion between modern minimalism and tasteful class. The one we have suggested is an excellent example of this as it is asymmetrical while also simple and elegant. The design is made to cast two bulbs downward into your spot of choice. This will be an excellent opportunity to decorate a corner of your home.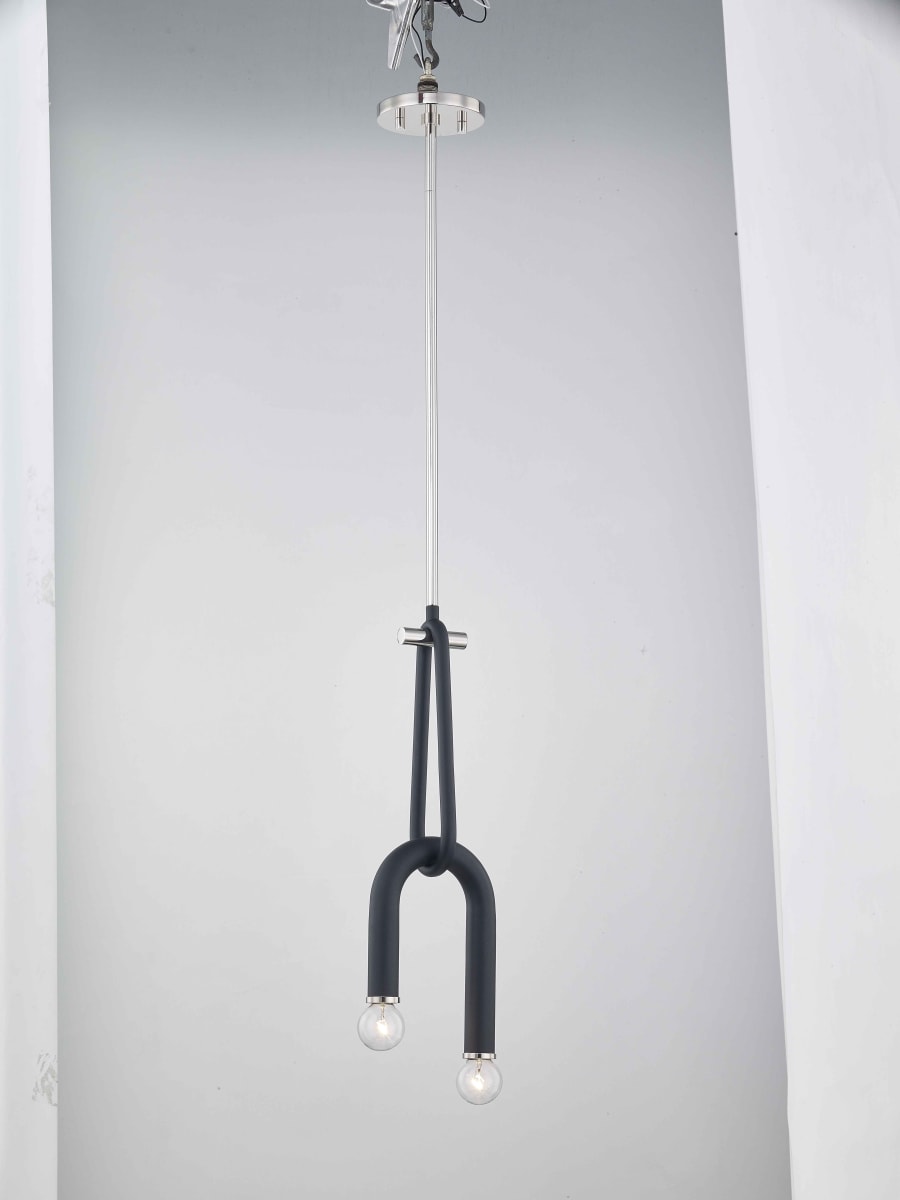 Upside Down Pendant Lights
The upside-down pendant lights make it on this list because they are available in contemporary and traditional designs. The Meridian Patricia Plug-In Pendant Light is an excellent example of a more modern design that also encapsulates a vintage feel. The brass dome is simple and exudes minimalism while also bringing in a splash of color.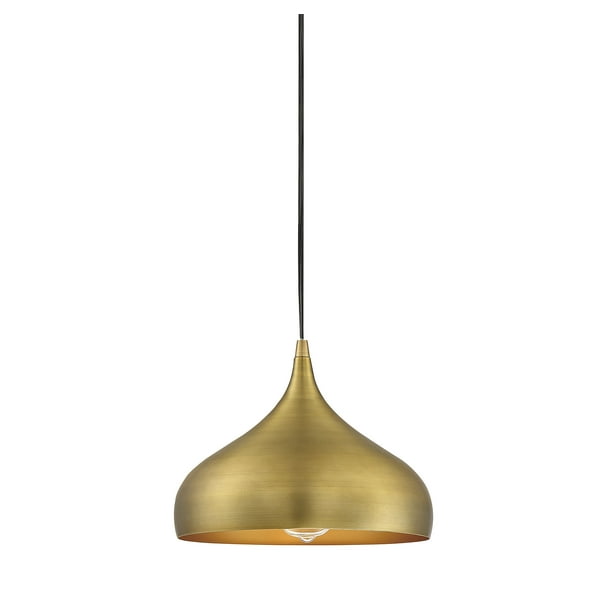 Bamboo Pendant Lights
As more products are starting to adjust into the modern yet classy sphere, so is bamboo furniture. This light is perfect for homes that want something high-end and are willing to invest in uniquely crafted pieces.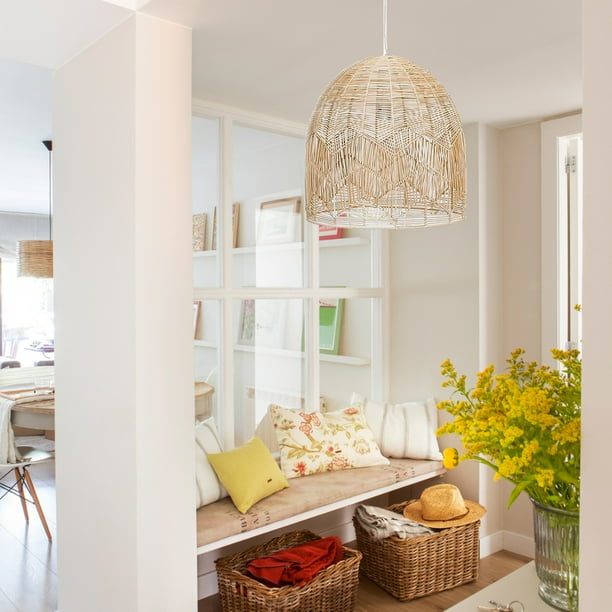 Hanging Light Bulb Pendant Lights
Nothing says old school like an Edison bulb. This is why we recommend the Gymax Vintage Style Industrial Edison Ceiling Pendant Glass. The design is a simple Edison bulb hanging downwards, illuminating your living space as it casts a warm, welcoming glow. The exposed bulb is held by an oil-rubbed bronze holder that is durable. The best aspect of this ceiling lamp is how economical it is.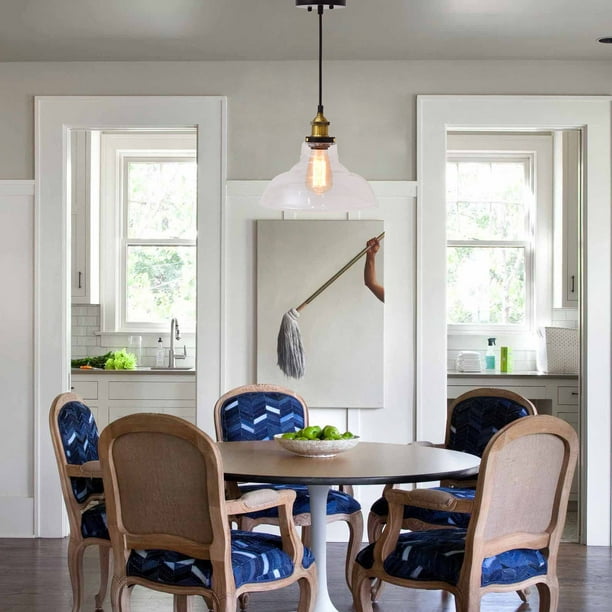 That wraps our curated list of the best upside-down lamps on the market. We have selected a variety to appeal to many different tastes, and we hope you found one that talks to you. Please let us know your suggestions in the comments.