5 Superb Housekeeping Products to Help Your Home Remain Squeaky Clean

Getting your own place to live is challenging. From paying the mortgage/rent to managing your groceries, it requires a tremendous amount of efforts. Other than that, you cannot say no to chores anymore! Doing dishes, laundry, and cutting grass and most importantly, cleaning your house will not happen itself.

All you can hope for is cleaning tips and shortcuts! Well, you are in luck because that is precisely what we have brought to you today. Easy housekeeping is depended directly on how effective the products you use for it are. So, check out these five superb products that will make housekeeping simpler than ever before!

1. CASCADE – Platinum Action Pacs Detergent
This dish detergent cleans stuck-on food from your dishes with no problem at all! It is also very effective on glass items. Even if you forgot to clean your glasses for a couple of days, it will have them spotless in a matter of seconds.

2. Mr Clean – Magic Eraser Extra Durable
This is probably the best eraser sponge you will ever find in your lifetime. No matter what type of stain it is, scuffs on floors, refrigerator spills or even crayons on your walls, nothing will last in front of this tool!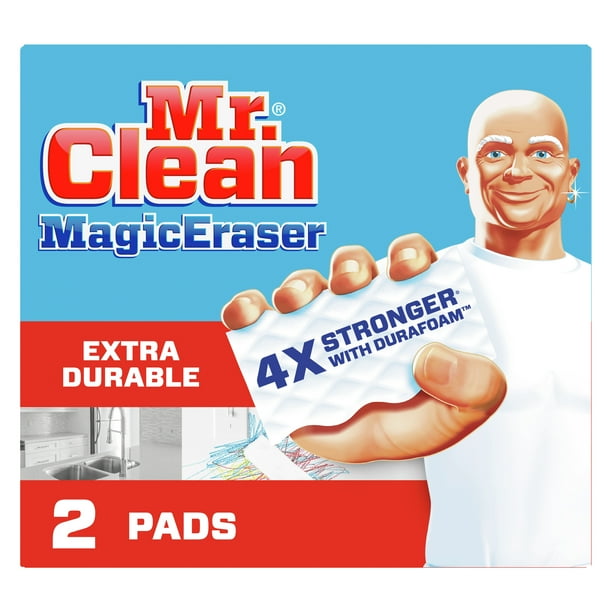 3. Lysol – Disinfecting Wipes
Antibacterial wipes are probably the best cleaning supplies you can get in your home. They are easy to grab, clean surfaces in no time, and disinfect them too! You can use them on all commonly used areas of your home to rid them of germs.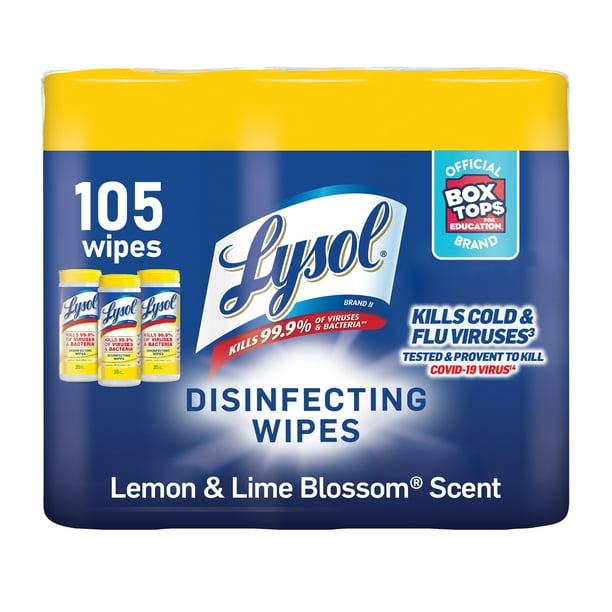 4. Affresh – Cooktop Cleaning Kit
One of the places that get the dirtiest in your home is the tops of your stoves and cookers. And they are challenging and complicated to clean as well. This complete cleaning kit comes with a cream, scrubbing pads, and a scraper!

5. CLR – Bath and kitchen foam action cleaner
Somehow stains in your bathroom and kitchen seem to worsen every time you see them. Even through thorough cleaning, you cannot seem to maintain them. This bath and kitchen cleaner will have you surprised how quickly it whitens the dirtiest surfaces with minimal effort!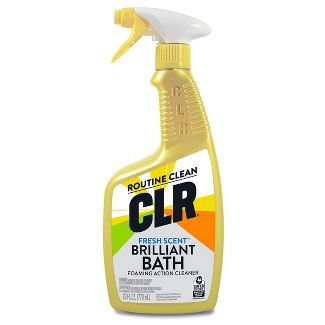 We hope you like the products that we have listed for you above. Surely getting your own space is not an easy job, but we hope we made it just a bit easier for you. Tell us in the comments below which product you think will help you out the most?