Can't Stand the Chilly Winters? These Heated Vests Will Make Winters Much More Bearable!

While some people love the winters, others cannot stand them at all. Not everyone is built for the cold. Let alone going outside for physical activities or adventures, just going out to run errands can be a daunting task for some people. Winters can be a curse for the person who loves working out.

Wearing thick layers of clothing can restrict your movement; while they might keep you toasty, moving around freely will undoubtedly be a hassle. Our solution to this problem? Heated vests! These fantastic little pieces of tech have built-in heating coils that keep your core warm no matter what. Check them out:

1. Foxelli Heated Vest
If you need a few hours of warmth, this is one of the best vests that you can buy today. You can adjust this vest between three settings; Low, Medium, and High, based on how much battery you want to save and how much heat you need.

2. ORORO Men's Lightweight Heated Vest
This vest is tailored to perfectly fit men's body types and is also machine washable. The heating elements warm up the vest quickly and adjust the temperature based on your comfort. this vest even has a USB charging port that you can charge your phone with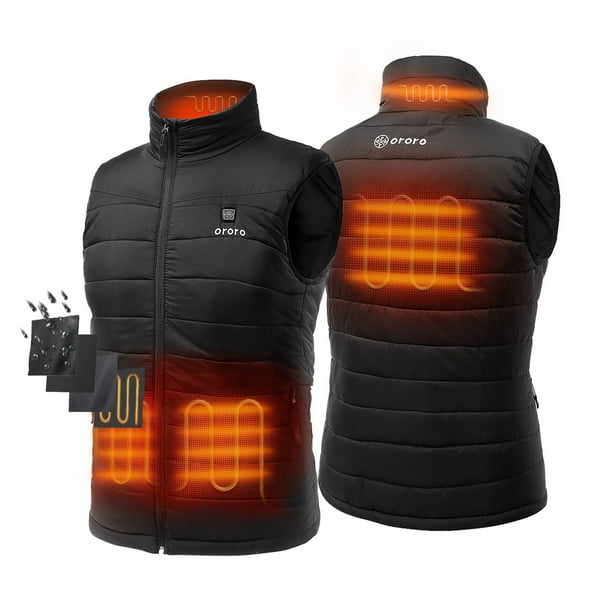 3. Mobile Warming Heated Down Vest
This is a women's heated vest, and it is tailored to fit tightly to the female body type. It combines nylon cloth and ducks down with several heating elements in the vest. One of the cool features this vest has is that it can be controlled from your phone to control the temperature of the vest.

4. ORORO Men's Fleece Heated Vest
This is an excellent vest for winter sports enthusiasts as fleece provides both warmth and breathability. It has carbon fiber heating elements that quickly heat the vest to adjust the temperature levels to the body's comfort. The best thing about this vest is that it is machine washable too!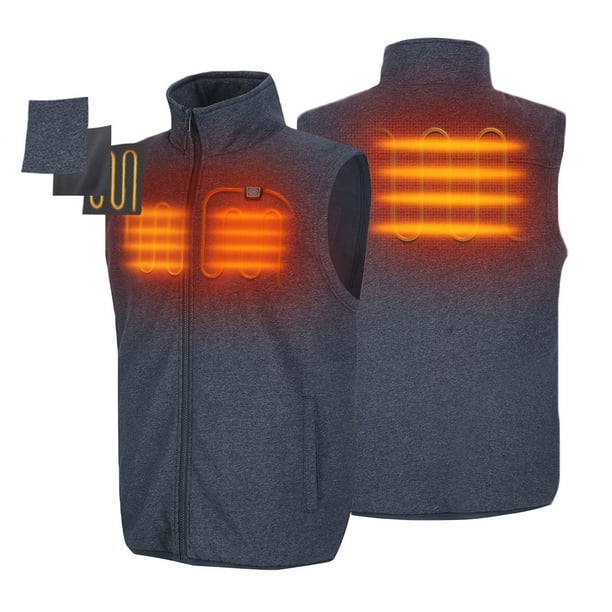 5. ARRIS Vest
This is perfect for outdoor work as it has a wide range of adjustable heat zones and temperature settings. It has eight heating zones that you can turn on and off based on your comfort, and it has additional safety features that power the vest down automatically if it gets too hot.

You do not have to worry about the cold anymore, no matter where you are and what you are doing! We have put the due time in our research to build this list of fantastic heated vests that you can buy. Tell us in the comments below. Which one did you like and why?