Deals on Sheets & Pillows That You Do Not Want to Miss!

Pillows and bedcovers play a significant role in making your house feel like a home. With many options on the market, like a minimalist aesthetic with monochrome colors or bright shades and patterns, you may find yourself scratching your head over which one to get. Selecting the right bed and pillow cover requires much thought about your aesthetic, material, and budget. Because of this, we have gathered the best options with the highest quality to narrow things down for you. Our short and fun list has everything from budget-friendly to high-end options.
Courtemanche Microfiber Traditional Duvet Cover Set
Get ready to enjoy the coziest sleep of your life under this Courtemanche Duvet Cover Set. This product's minimalist yet traditional design delivers comfort and elegance all in one. With durable microfiber material, this duvet set comes with one duvet and two shams. Customers love how affordable and easy to wash this duvet set is. Many have commented they were able to within a budget but still enjoyed a luxury product that fits their needs.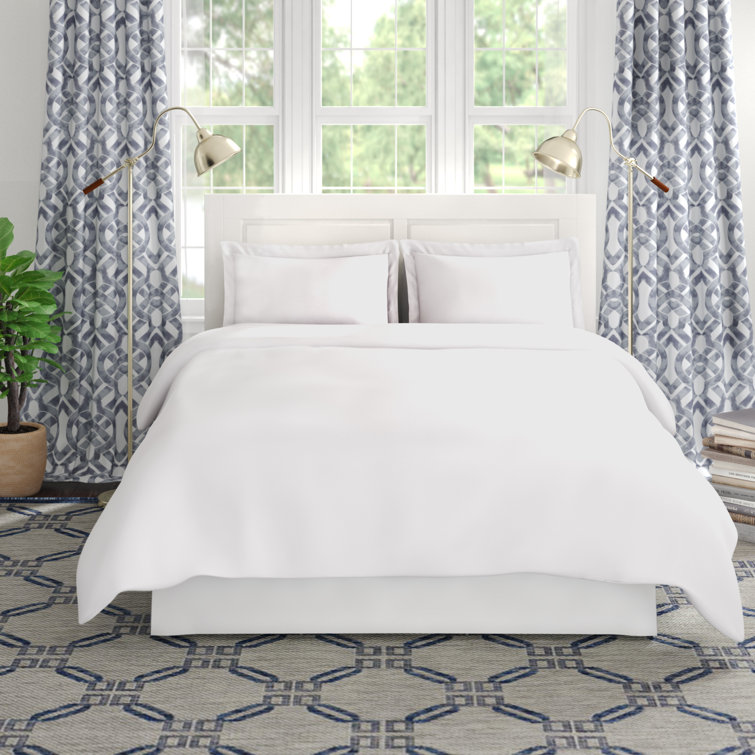 1800tc Prestige Luxury Modern Print Bedspreads
A little splash of color goes a long way, and these Mezzati Bedspreads do just that. They come in various fun colors (we love the teal option) and multiple patterns. These bedspreads come with one coverlet and two shams to completely revamp your bed setting. The microfiber material is a wonderful way to resist dust mites while providing luxurious softness. This product is also anti-wrinkle and useful all year long.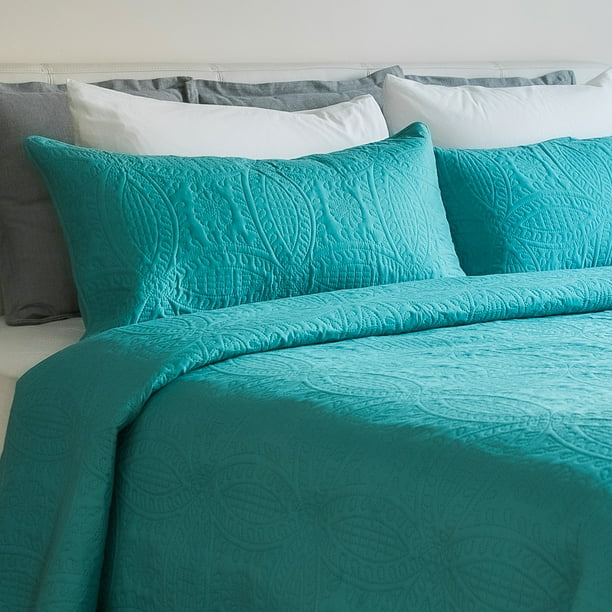 Bibana 4pcs 18″x18″ Christmas Pillow Covers
It is never too early to start preparing for the festive season! Get your hands on these affordable yet cute pillow covers that are perfect for the holidays. They are a great accessory to spice up your regular living room They are made with 100% Cotton Linen that is skin-friendly and durable. Costumers love how easily they fit over their regular cushions while adding brightness to their space.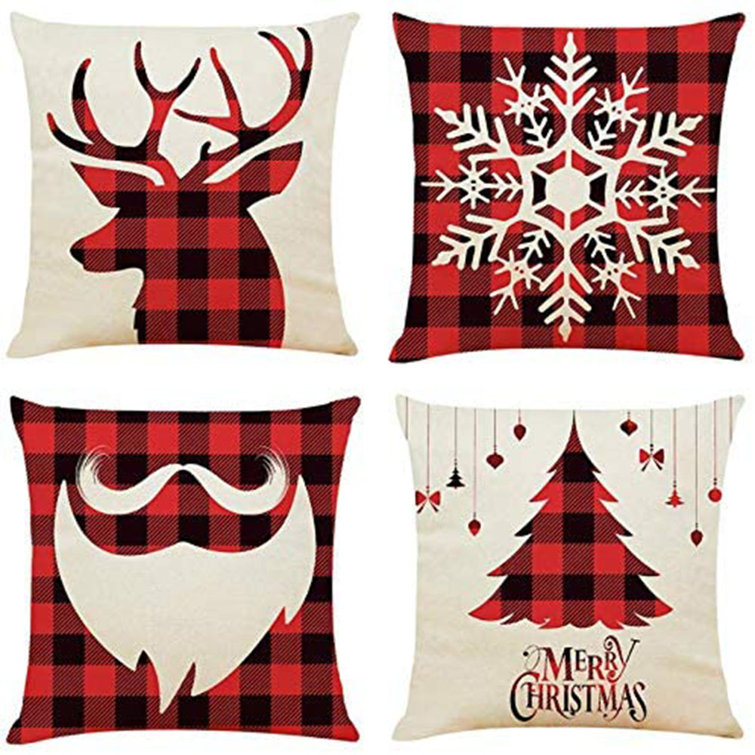 All Season Goose Down Comforter
If you would like to experience the luxury of a hotel room bed in the comfort of your own home, this comforter is for you. Perfect to use all year round, this comforter is a smart addition to your bed. It offers good value for your money with an ethically sourced premium goose-down filling. Customers are happy how customizable it is when they use different duvet covers for the comforter. So if you are looking for a high-quality product, this one is worth your investment.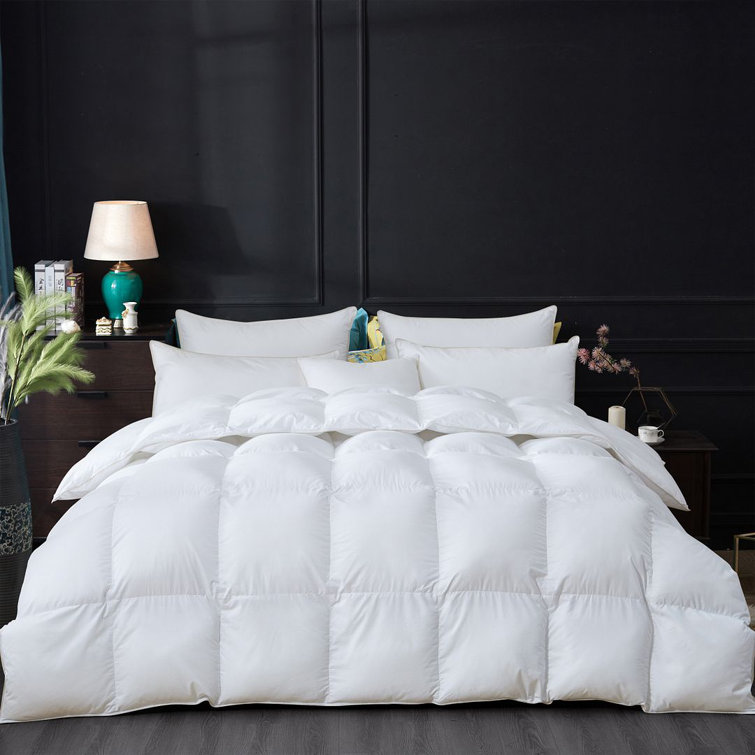 We hope this list of bed and pillow covers made you want to look into purchasing some. How do you feel about the deals above? Let us know in the comments!