Elevate Your Winter Wardrobe: 5 Must-Have Designer Winter Coats
As the temperatures drop and snowflakes begin to fall, there's no better time to invest in a designer winter coat that marries fashion and function. A high-quality winter coat not only keeps you warm but also adds a touch of luxury and style to your cold-weather ensembles. In this blog post, we'll explore five exquisite designer winter coats that are worth every fashionista's consideration this winter season.
Burberry, a brand synonymous with classic style, offers a stunning range of winter coats. The timeless trench coat is a must-have for those seeking a versatile and elegant option. Crafted from the finest materials, it boasts iconic check patterns and a tailored fit. The Burberry trench effortlessly transitions from day to night, making it the perfect addition to your winter wardrobe.
When it comes to designer winter coats, Moncler is a name that stands out. Their puffer coats are both functional and fashionable, providing warmth and style simultaneously. Available in a variety of colors and designs, Moncler's puffer coats are a chic choice for those who want to stay cozy without compromising on aesthetics.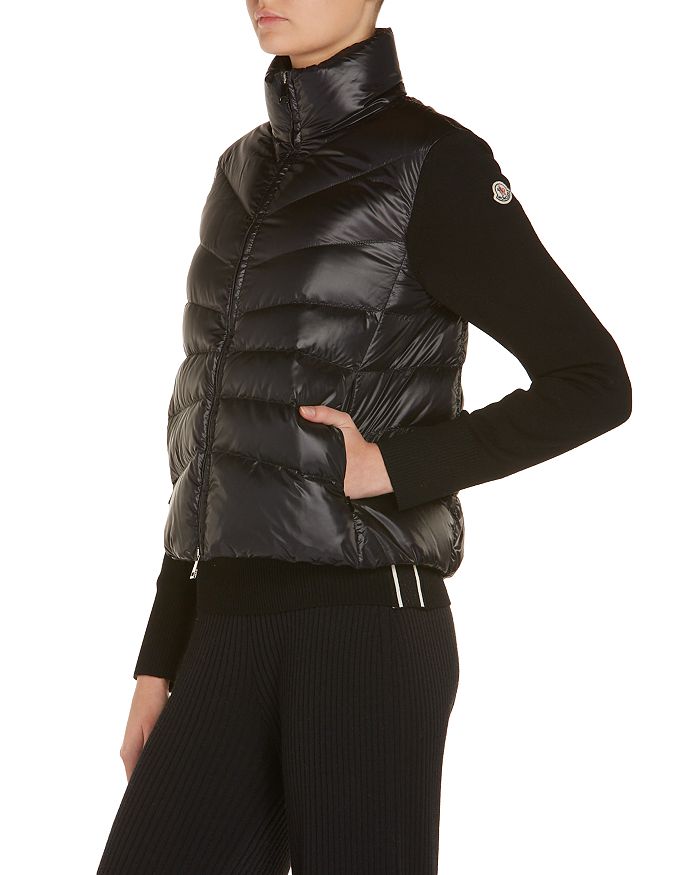 Canada Goose is renowned for its luxurious winter coats, designed to withstand even the harshest winter conditions. Their collection features sleek silhouettes, often with fur-lined hoods and exceptional insulation. Whether you're strolling through the city or exploring the great outdoors, a Canada Goose coat offers both comfort and sophistication.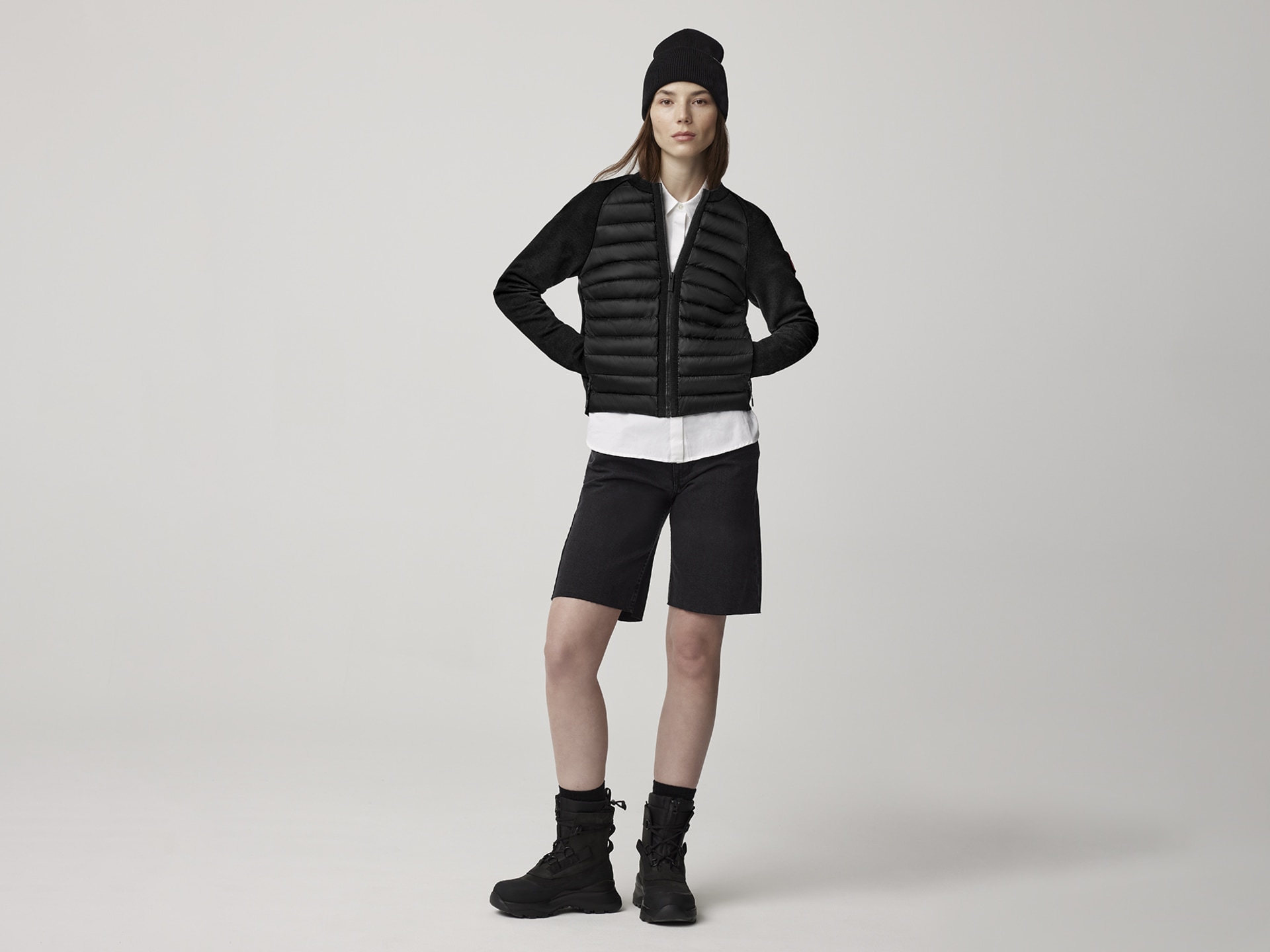 Max Mara has long been a symbol of understated elegance, and their winter coat collection is no exception. These coats are crafted with precision, using luxurious materials like cashmere and wool. With timeless designs, Max Mara winter coats exude a sense of sophistication that effortlessly elevates your winter attire.
For those who appreciate the finer things in life, Fendi's fur coats are a dream come true. These designer winter coats are synonymous with luxury, featuring plush fur accents and impeccable tailoring. Fendi's offerings are a bold statement of opulence and individuality, perfect for those who wish to make a statement while staying warm.
While these designer coats are undoubtedly an investment, they offer not only warmth but also a sense of confidence and individuality. They are the kind of pieces that transcend mere clothing and become part of your personal style statement. This winter, consider adding one of these designer coats to your wardrobe to make a lasting impression and stay warm in high-end fashion.