Exploring the World of Sneakers: Where Style Meets Comfort
Hey there, sneaker enthusiasts! Let's dive into the fascinating universe of sneakers – those amazing kicks that have become way more than just workout companions. They've become a language of self-expression, a piece of culture, and a canvas for innovation. In this blog post, we're going to take a closer look at sneakers, tracing their journey through history, feeling their cultural impact, and highlighting five incredible examples that have truly changed the sneaker game.
Remember those iconic Converse Chuck Taylor sneakers? Yeah, the ones we lovingly call "Chucks." Originally designed for the basketball court way back in the day, they quickly broke out of that mold and became synonymous with rebellious coolness. With their timeless design, Chucks have managed to stay trendy across generations, proving that true style never goes out of fashion.
Let's talk about the game-changer of the sneaker world – the Nike Air Max. These babies burst onto the scene in 1987 with their super comfy air cushioning technology. But they didn't just stop there; they also brought a whole new level of style to the table. The Air Max lineup isn't just about performance; it's about making a bold statement through design. Who knew that visible air could look so darn good?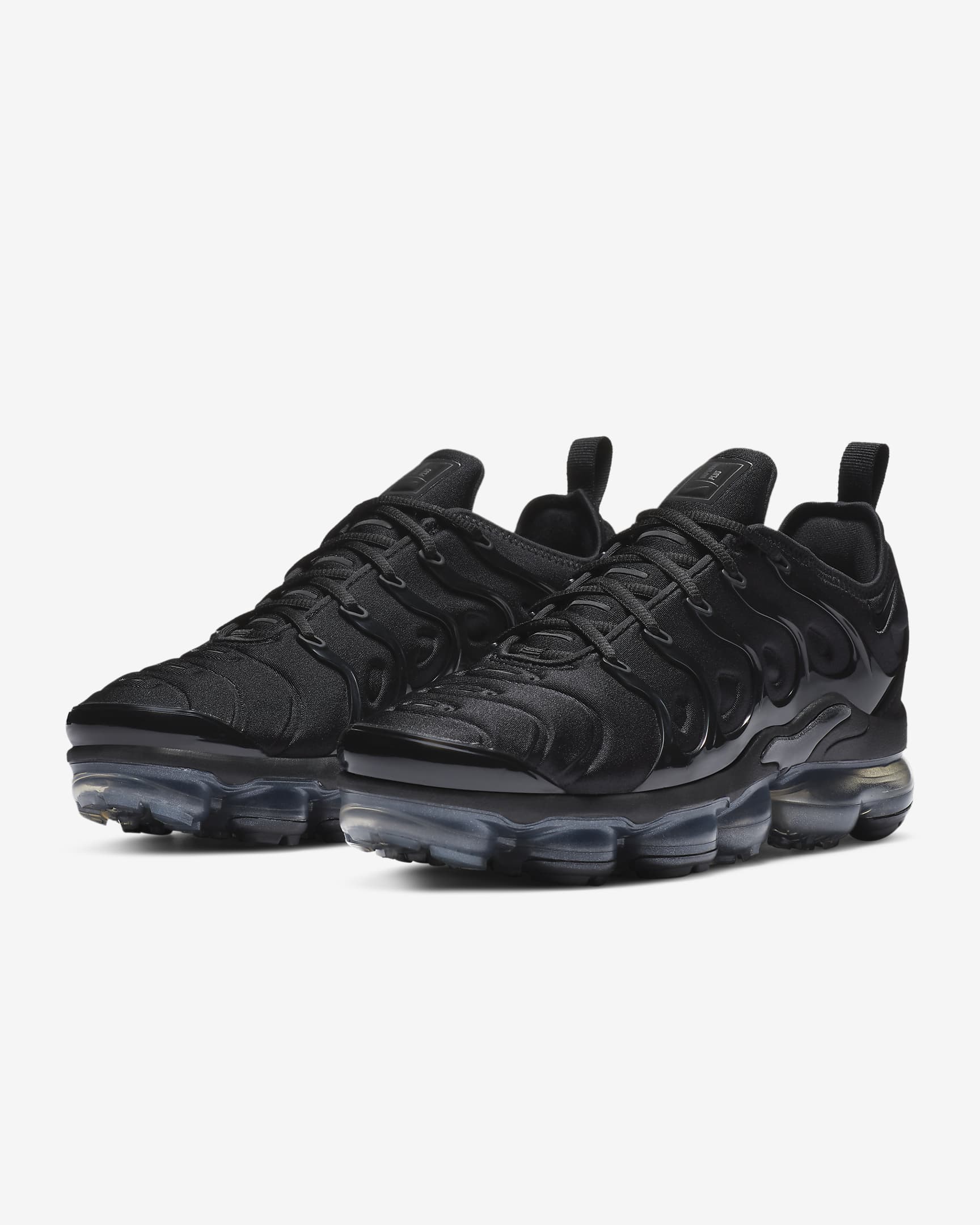 Who could forget the Adidas Superstar, also known as "Shell Toes"? These kicks made a big entrance in the '80s, largely thanks to their popularity in the hip-hop scene. Run-D.M.C. and their killer style had everyone wanting a piece of that Superstar action. These sneakers broke the mold, blending sportswear with street style, and they've been a symbol of urban cool ever since.
Alright, let's get a bit fancy. The Balenciaga Triple S redefined what it means to be a luxury sneaker. Chunky soles, oversized vibes, and some seriously unique color combos – these kicks turned heads and turned the sneaker game on its head. They showed that fashion-forward designs can mix with the classics to create something totally fresh.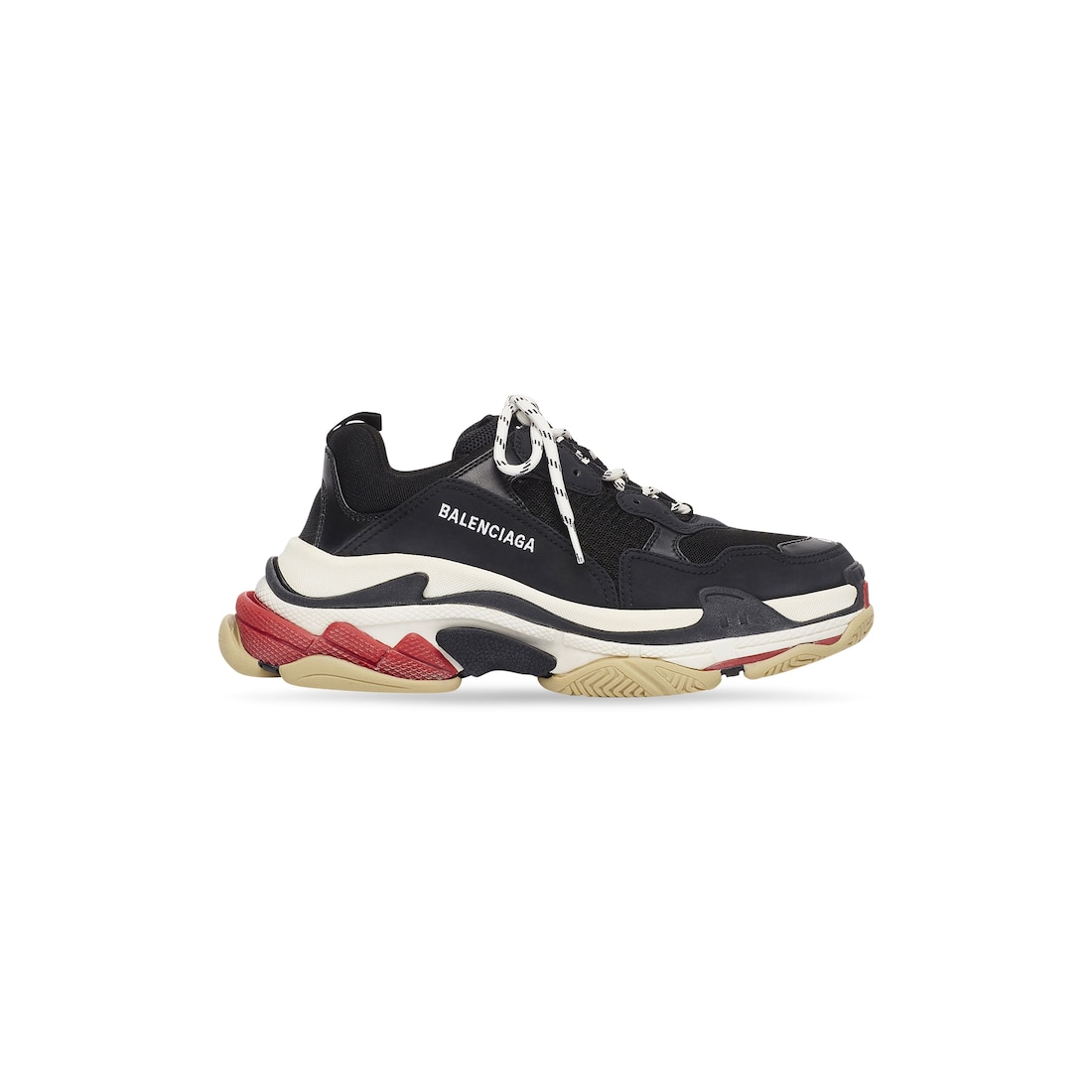 Now, let's chat about the future – a sustainable one, that is. The Adidas Futurecraft Loop is all about taking care of our planet without skimping on style. These sneakers are designed to be recycled, which is a big deal in an industry that sometimes forgets about Mother Earth. By using just one material, these shoes can be returned to Adidas, ground up, and reborn as brand-new sneakers. Talk about walking the walk!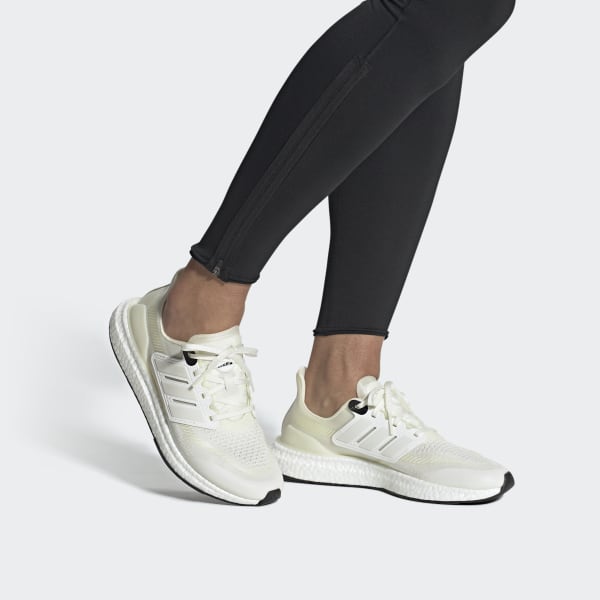 Wrapping it up, sneakers have become more than just footwear; they're a statement, a culture, and a way of life. From timeless classics to groundbreaking eco-friendly designs, they've made their mark on the fashion world and beyond. So lace up those kicks and step out in style – after all, sneakers are more than just shoes; they're a piece of who you are.