Hot Water Bottles That Will Keep You Warm in The Chilly Winter Months

A hot water bottle can be a great help, whether you want to warm yourselves in the winter or tend to aches and cramps! Winters and rolling up in blankets and quilts to keep yourself warm are synonymous, but if your body is cold, it can take quite some time to get cozy and comfortable! Hot water bottles can instantly switch your feeling from chilly to warm and keep you nice and toasty so you can get the most out of your relaxing time. Check out this list of innovative and effective water bottles that you can buy!

The Carex hot water bottle is designed with many ergonomics in mind. It comes with a durable fleece cover, and the bottle is made with rugged PVC. The fleece cover saves the bottle from cuts and gives you a fuzzy and comfortable surface to touch! It is perfect for cramps and muscle aches. The 2-quart capacity gives the water enough volume to retain its heat for hours.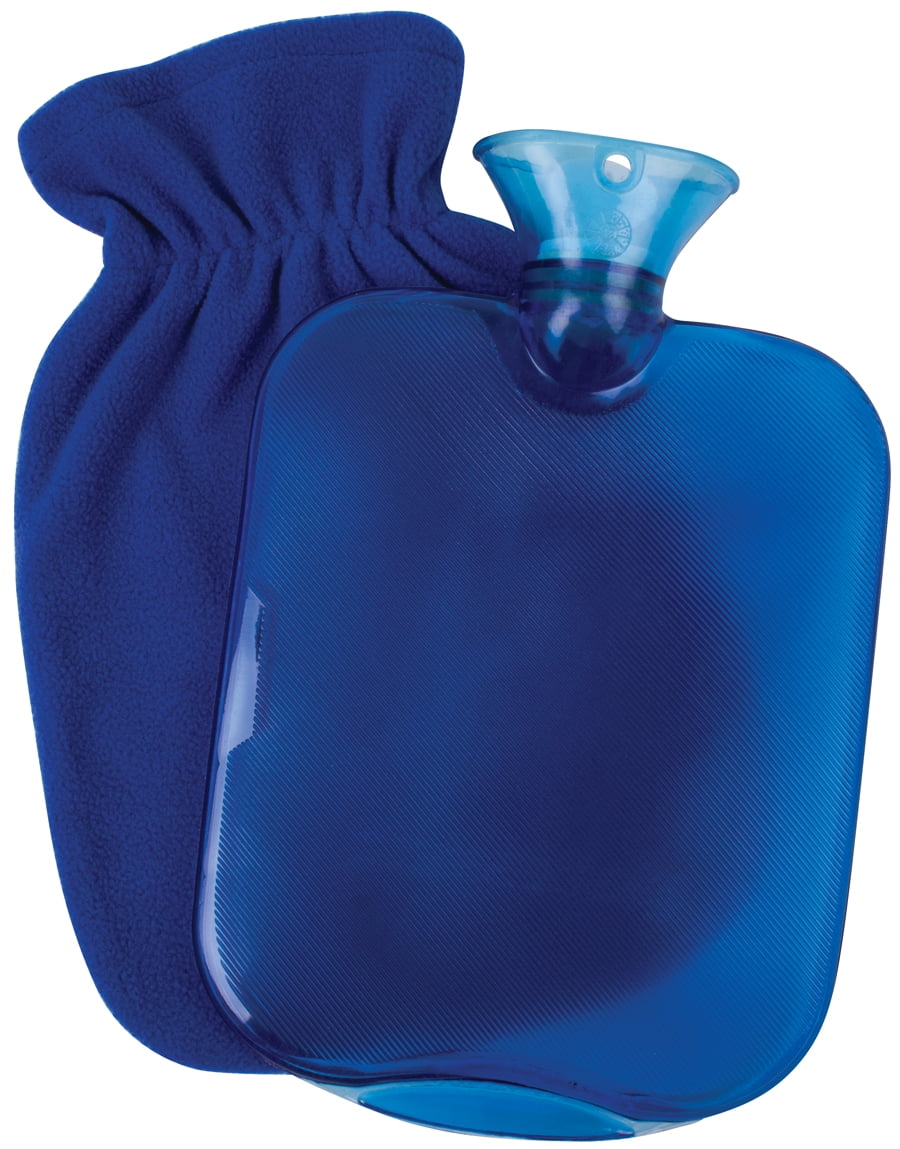 The Bubabox is a bestseller and a favorite for many reasons. It comes with a cloth cover, features anti-aging rubber, and an anti-scalding funnel on the top to make refilling safe! But what makes it amazing is the hand-warming belt that comes with it! With a portable 1000ml design, it is perfect for the outdoors too! You will barely notice it around your waist, but you will love how cozy it keeps you!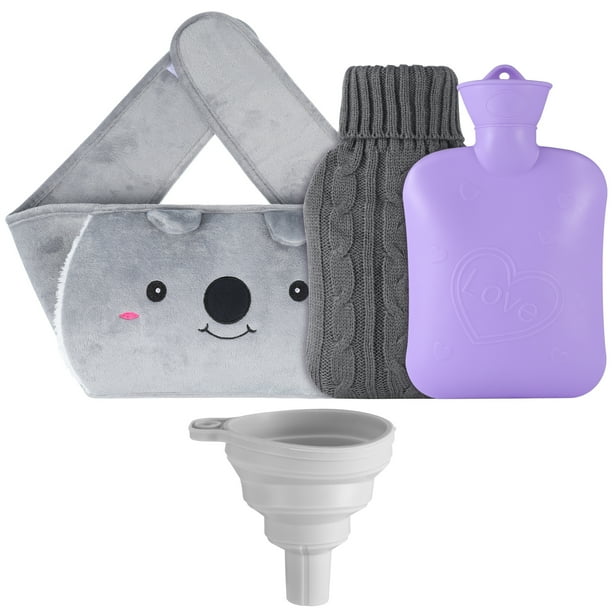 If you have used hot water bottles before, you might know that direct contact with the rubber bottle can be painful, especially if the water is too hot! But keeping the water at a lower temperature would reduce the time the hot water bottle can be effective. The soft plush protective cover on the ZTOO is the perfect solution as it protects you from excessive heat and gives the bottle a very soft and comfortable feel at the same time.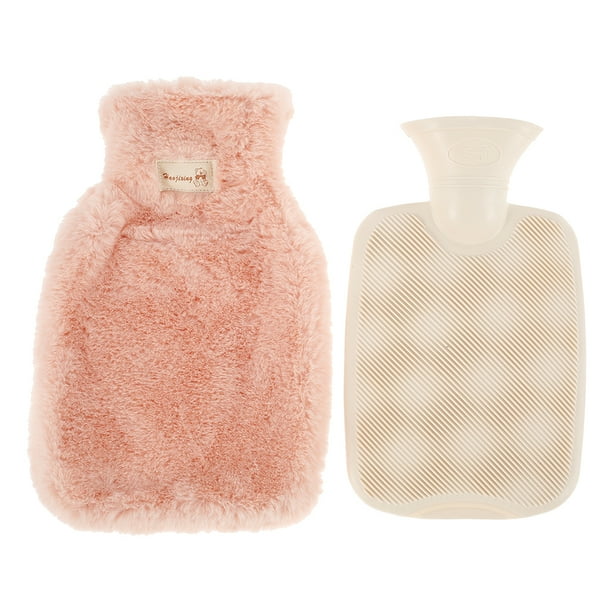 The Equate hot water bottle is perfect for you if you are looking for one in an affordable range or plan to buy more than one bottle! The bottle has a ribbed design, so it radiates heat effectively and evenly. It is exceptionally easy to clean and maintain. You have to rinse it with lukewarm water and leave it out to dry, and it will last you several years!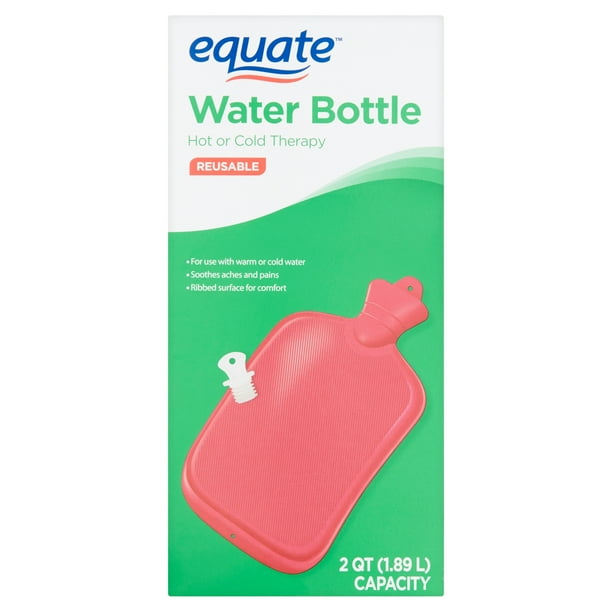 This long hot water bottle is made to provide you with the perfect warmth just where you need it. The soft cover also helps to tie the bottle in the form of a belt. You can tie it around your waist, neck or leave it open to heat your whole body! The two-liter capacity gives it a good amount of heat retention, and the durable design prevents leaks, so you can enjoy maximum comfort!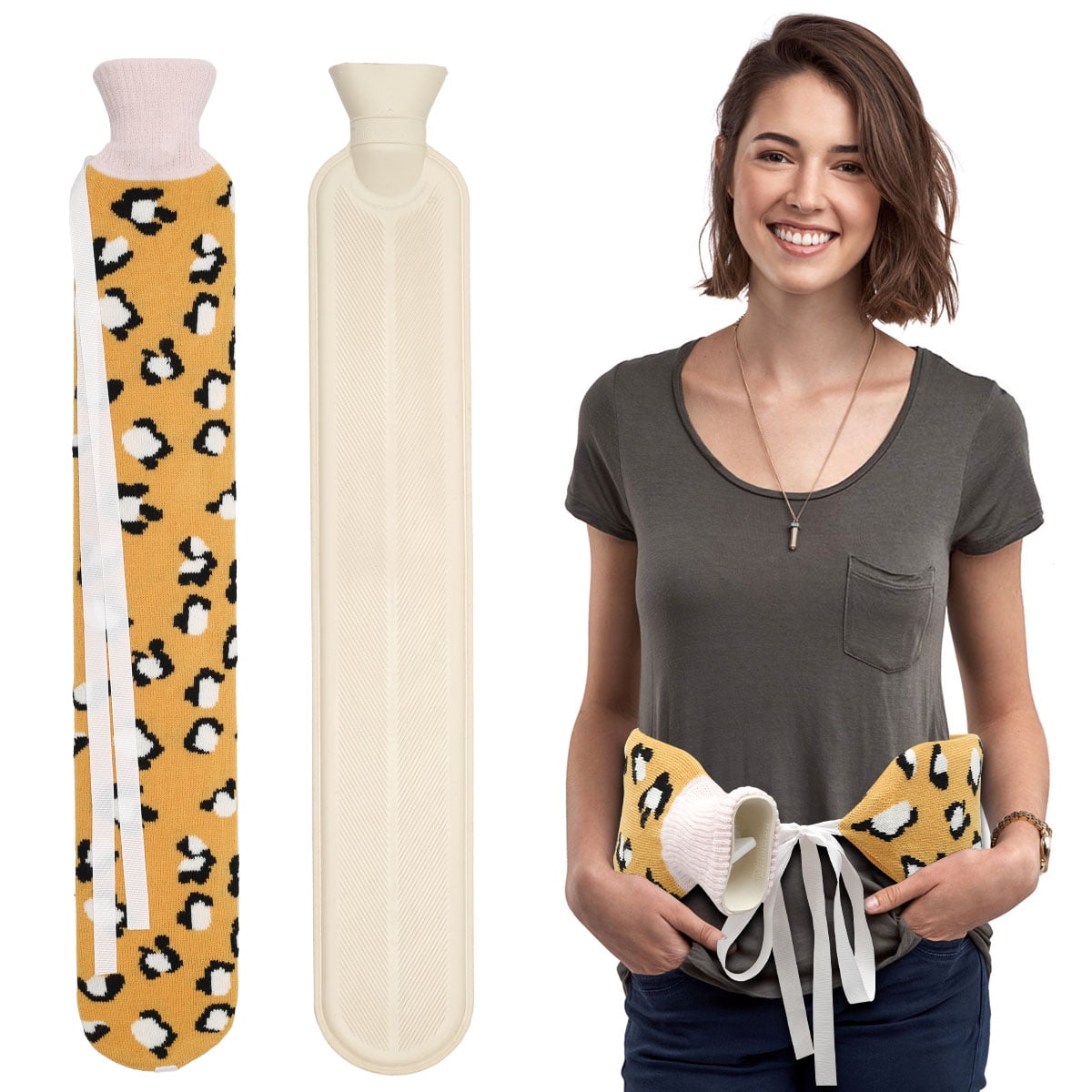 You will find numerous designs of hot water bottles in the market, some have a u-shaped design to keep your neck warm, and others are long so they can warm up your whole body. We listed only the best ones above! So, tell us in the comments, which water bottle are you planning to get?