Look Sharp and Fresh at All Times with Well Priced Beard Trimmers

Beards tend to look amazing on certain people. Only once you decide to grow one you realize that they are harder to maintain than they seem. You have multiple options to groom your beard. But by far, the quickest and easiest method is a beard trimmer, especially if you have the right one. Beard trimmers can make your life easier if you know which one to get. But choosing the right one is not easy; there are countless small details. Don't worry, though; we took the time to filter out the best trimmers on the market just for you.

1. Wahl Professional Magic Clip
This is a cordless trimmer, and cordless trimmers are known to lack power compared to corded ones. But the Wahl Professional Magic Clip is an exception. Grooming professionals say that it works perfectly both on long and short beards. The best thing about the trimmer is the quality of the blade. While other trimmers become blunt over a couple of years, this stays sharp for an extraordinary amount of time.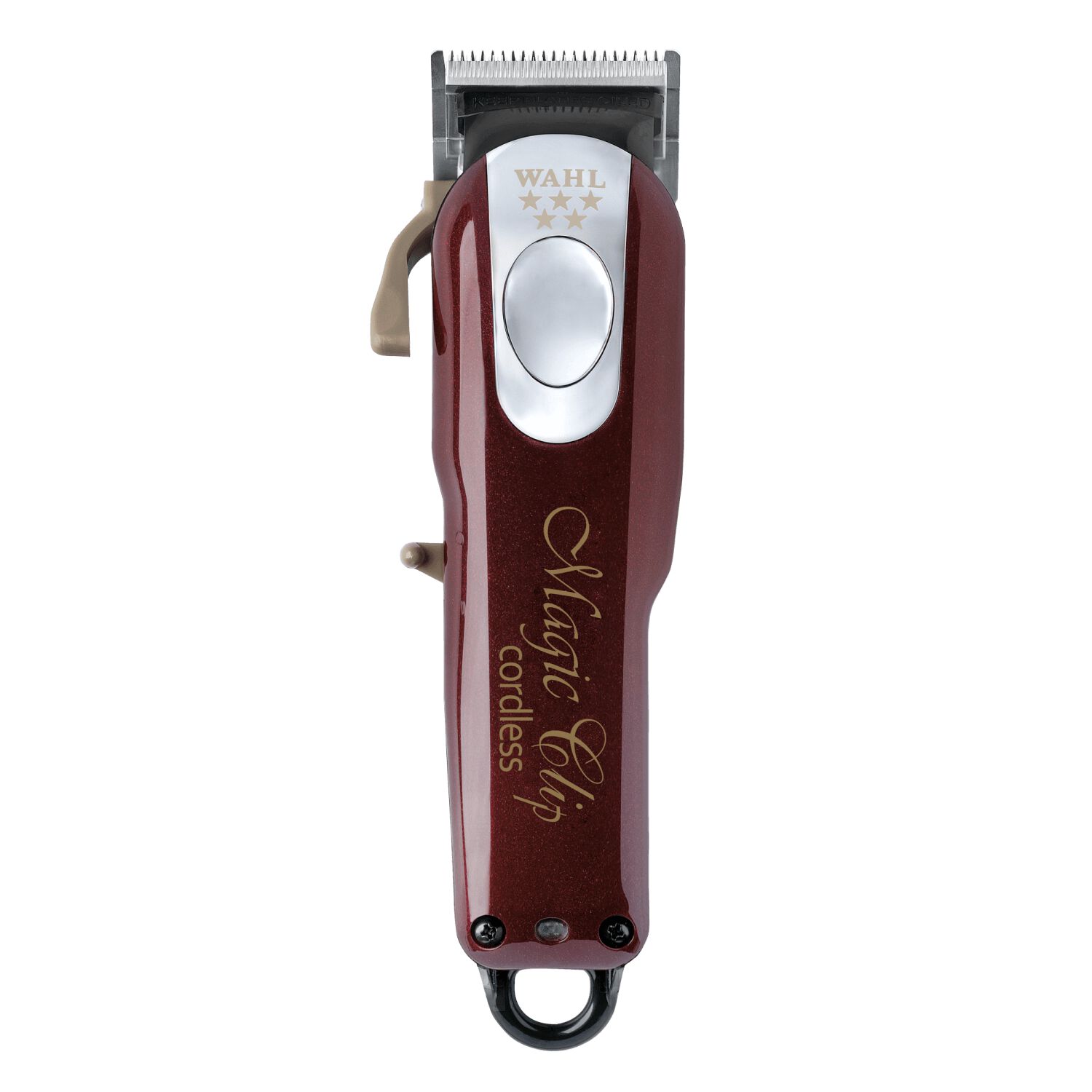 2. Philips Norelco 7200 Vacuum Trimmer
While grooming professionals prefer Wahl, bearded men who choose to groom themselves praised Philips. As long as someone is not trying to do something complicating with a trimmer, the Philips Norelco 7200 is a reliable and neat trimmer. It is affordable and easy to maintain. One of the best features of this trimmer is the vacuum. It sucks up rogue hair as it cuts.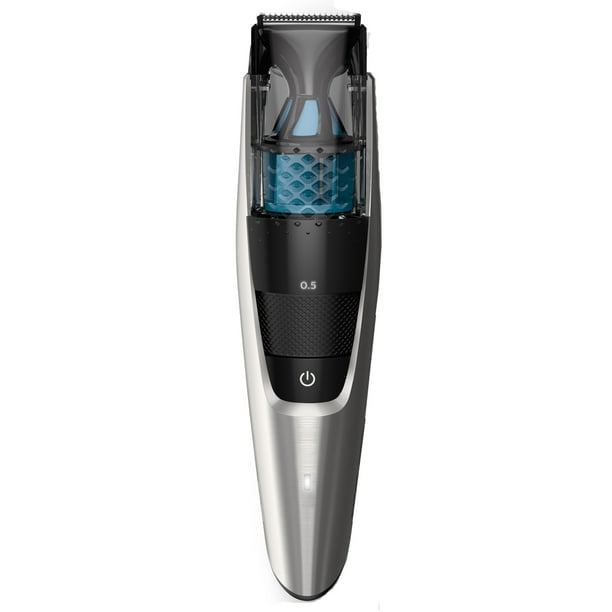 3. Wahl Li-ion Stainless Steel Groomer
This is a popular option amongst guys that prefer an excellent trimmer at a reasonable price. It comes with multiple accessories like a nose-hair and a detail trimmer accessory. These allow the trimmer to reach places that are not easy to reach. While some trimmers struggle with thick hair, the Wahl Stainless Steel Groomer gives an even cut every time. 4. Philips Norelco 7000 Multigroom
This trimmer claims to trim facial and body hair at half that of the Norelco 7200. This comes with 23 pieces and 14 trimming guards, including a nose-hair trimmer and a foil shaving head. This trimmer is more than capable of giving you a neat cut no matter how frequently you trim at a very affordable price point.

5. Panasonic Cordless Men's Beard Trimmer
This is rated as the best trimmer for beginners and teens. It is versatile and works great dry or with shaving gel. It has an easy-to-use adjustment dial that adjusts for different hair lengths. There are lesser attachments meaning less clutter than some of the premium trimmers. It has a standout wet function that you can switch to for sensitive skin.

Do you like the beard trimmer suggestions we listed above? Which one do you plan to get? Tell us in the comments below!