Tackle Dryness This Summer with The Best Lightweight Moisturizers on The Market

Summers are known for bright fun days and breathable light outfits. Beach days and outdoor activities peak in the summers too! But it also brings a set of skin problems. Direct sunlight and pollution can dehydrate your skin and take away most of the fun you look forward to. So, we took the time and made a list of excellent moisturizers that will not clog pores but keep your skin fresh and healthy. Take a look at our picks and choose your favorite one from the list below:
CeraVe PM Face Lotion
In summer, your skin naturally feels more moisturized as your sweat glands increase oil production in the summer months. So, using heavy-duty winter moisturizers is not necessary for your skin. This lightweight moisturizer contains several hydrating and anti-inflammatory ingredients that your skin needs in the summer months.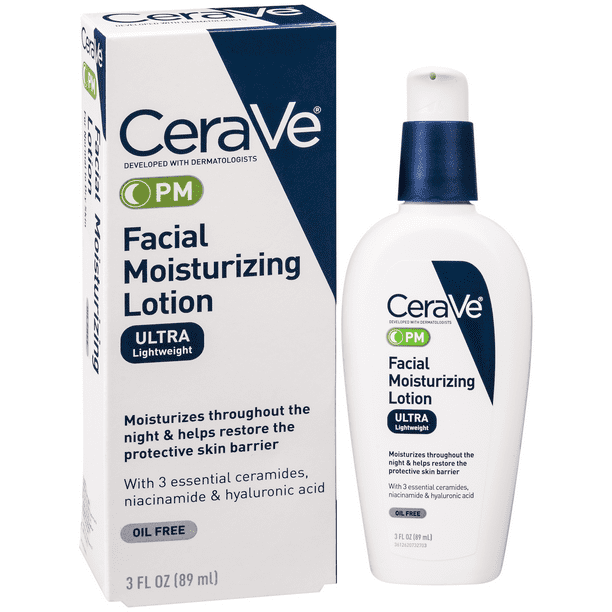 Pixi H20 Skin Drink
Using a winter moisturizing cream in the summers will make your skin feel weighed down with essential warm-weather products like sunscreen. So, a lightweight product like Pixi with many nourishing agents like aloe vera, rosemary, and protective green tea works phenomenally. It is a light, gel-like moisturizer suitable for all skin types.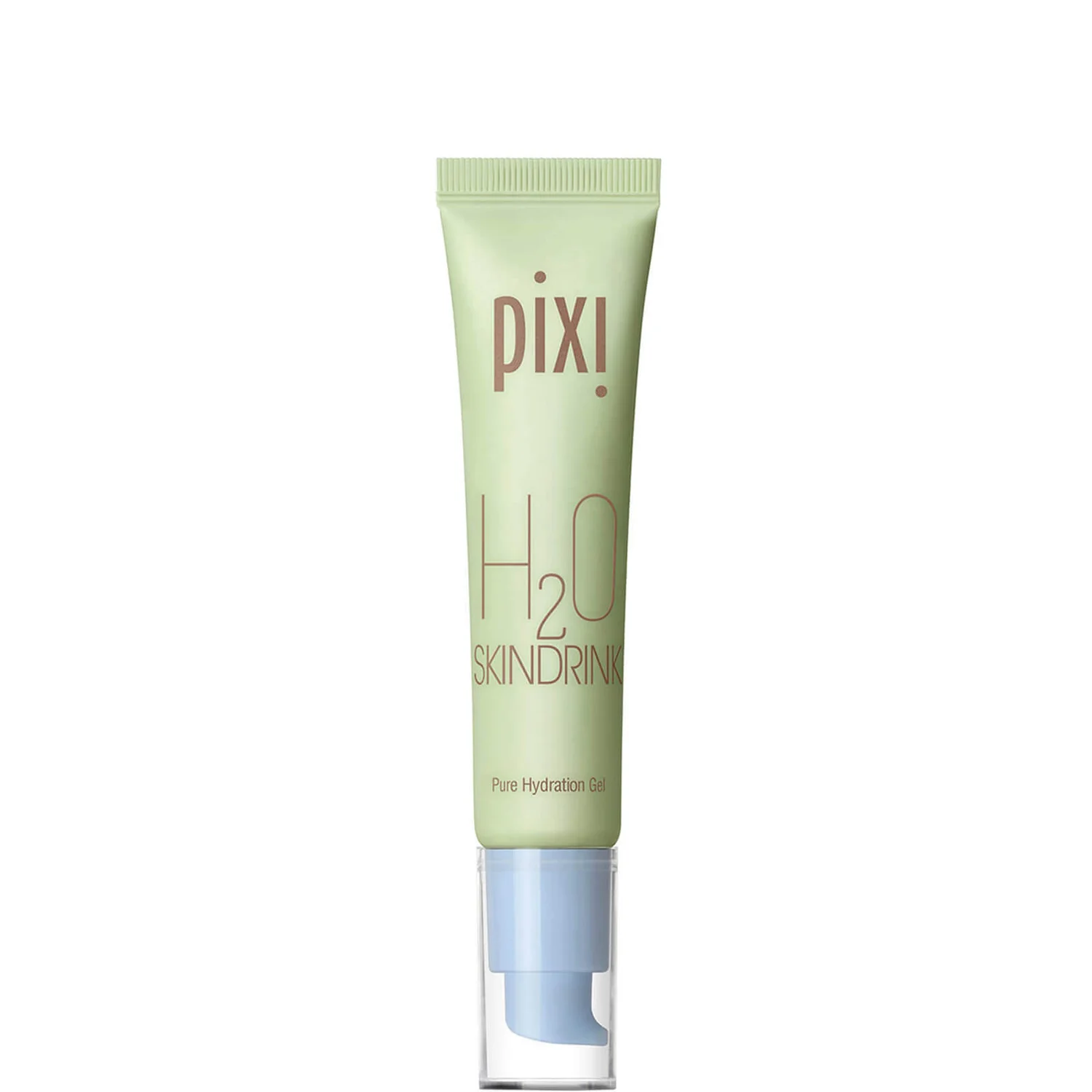 Aveeno Positively Radiant Facial Moisturizer
While most moisturizers tackle the dryness, the Aveeno moisturizer does several things at once. It is a non-greasy moisturizer for the nighttime with a hypoallergenic formula that uses hyaluronic acid and soy extract to moisturize. The best thing about it is that it leaves no extract behind, so you do not have to wake up and wash it off!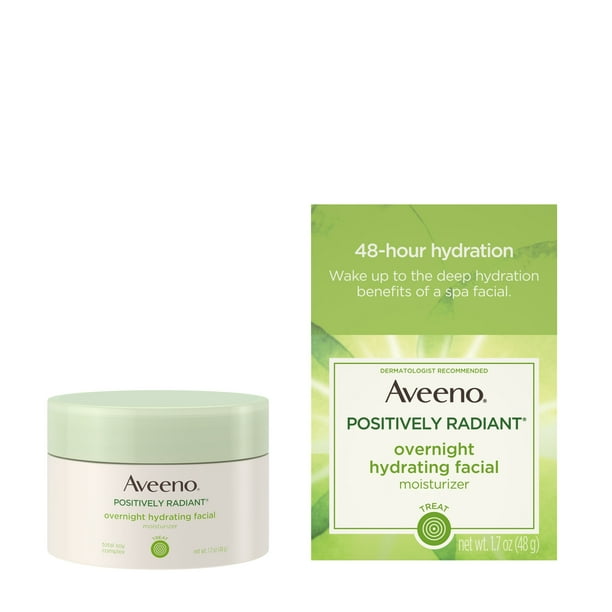 Proactiv Green Tea Moisturizer
Acne-prone skin reacts adversely to heavy-duty moisturizers in the summer. So, avoid creams and opt for formulas like a non-comedogenic lotion like this Proactiv moisturizer. This is made to avoid clogging pores. The hydrating moisturizer has several minerals and emollients that attract water to your skin.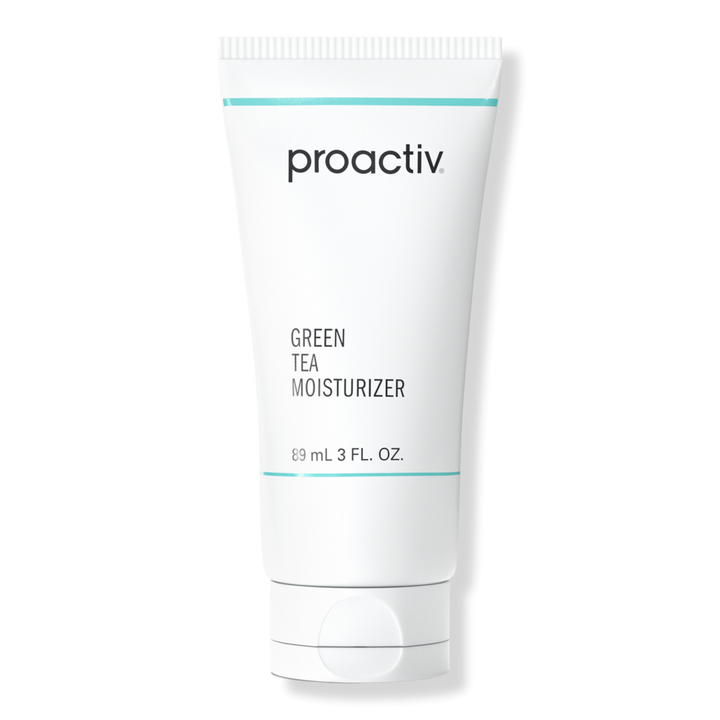 Olay Regenerist Whip
Besides hydrating your skin perfectly, this whipped moisturizer fights signs of aging with an amino-peptide complex. Olay has gone above and beyond in making it one of the lightest moisturizers on the market. You will barely notice it. It is effortless to spread because of its light and airy feel. You will not feel like your skin is heavy or greasy at all!

We hope you find the creams listed above hydrating and healthy, no matter what skin type. Do you recommend any remedies for healthy and hydrated skin in the summers? Tell us about it in the comments below!