Timeless Elegance: Unveiling the Beauty of Diamond Jewelry
Throughout history, diamonds have captivated hearts with their exquisite sparkle and timeless beauty. As one of the most sought-after gemstones, diamond jewelry holds a special place in our lives, symbolizing love, prestige, and celebration. In this blog post, we will explore the allure of diamond jewelry, from its fascinating history to five stunning examples that showcase the enduring elegance of these precious gems.
The diamond solitaire ring is the epitome of timeless elegance and a symbol of everlasting love. This iconic piece features a single dazzling diamond mounted on a plain or intricately designed band. Whether it's a round brilliant, princess, or cushion-cut diamond, the solitaire ring remains a top choice for engagements and anniversaries, embodying the purity and strength of a committed relationship.
For a touch of sophistication and brilliance, the diamond tennis bracelet is a perfect choice. Consisting of a continuous line of meticulously set diamonds, this bracelet drapes elegantly around the wrist, exuding grace and luxury. Originally known as the "eternity bracelet," this style gained fame when tennis champion Chris Evert lost her diamond bracelet during a match and requested to pause the game until it was found.
Versatile and effortlessly stylish, diamond stud earrings are a must-have in every jewelry collection. The simplicity of a single diamond set in precious metal highlights the stone's natural beauty and complements any outfit, whether it's a casual day at the office or a glamorous evening event. Their subtle sophistication makes them a timeless choice that stands the test of time.
For an enchanting and eye-catching accessory, the diamond halo pendant steals the show. This design features a central diamond surrounded by a halo of smaller diamonds, creating a mesmerizing optical illusion of a larger and more radiant centerpiece. The halo setting adds extra sparkle and brilliance, making it an alluring gift for any special occasion.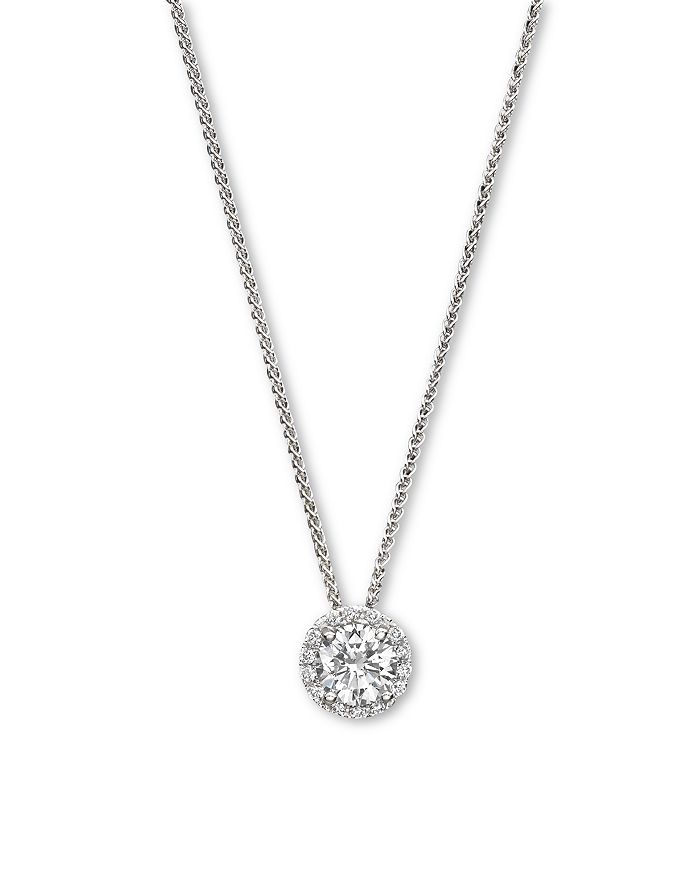 The diamond eternity band symbolizes unending love and commitment, making it a popular choice for wedding and anniversary rings. This exquisite piece features a continuous circle of diamonds, meticulously set to represent everlasting affection. Eternity bands are available in various styles, including full and half-eternity designs, offering a perfect blend of elegance and sentimentality.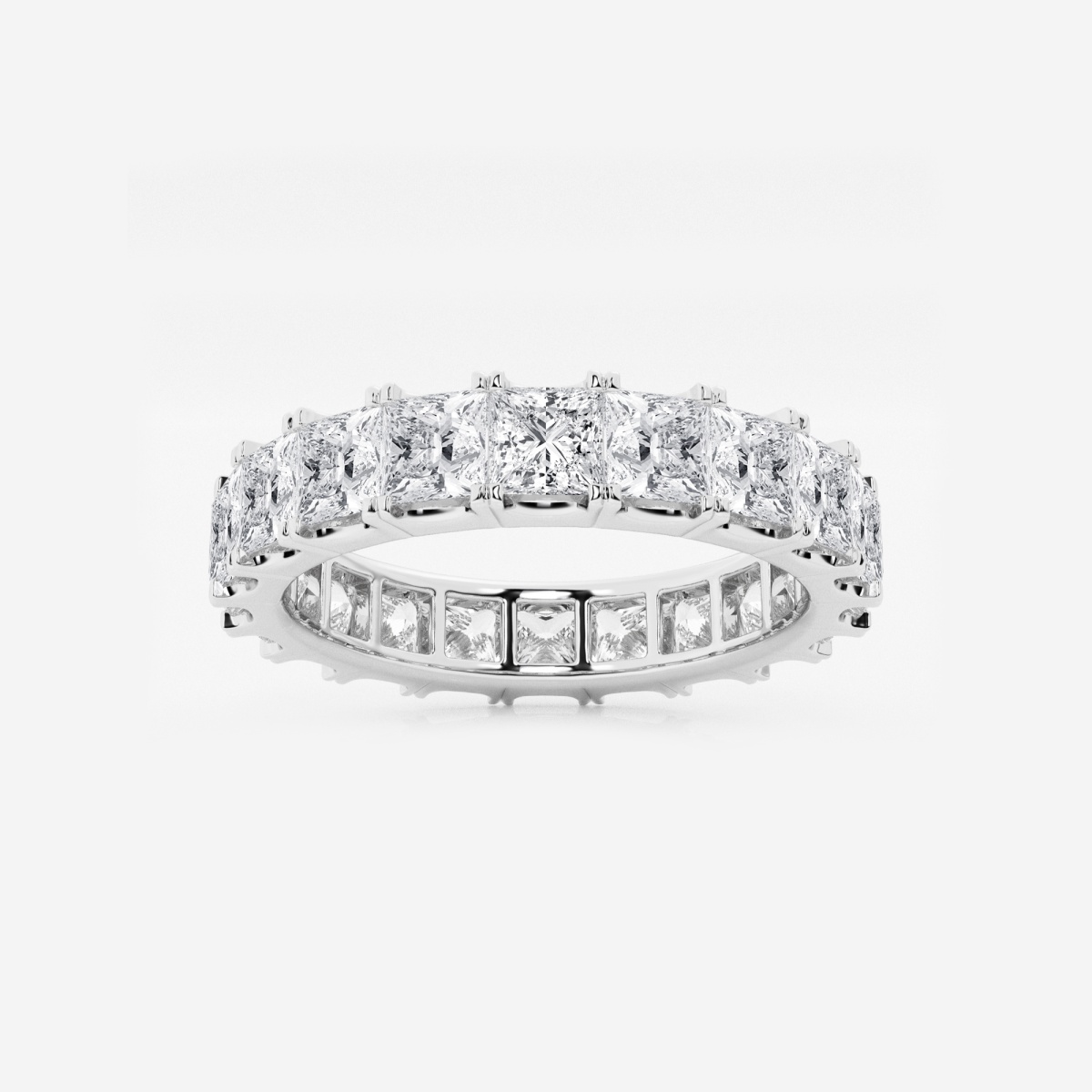 Diamond jewelry has an allure like no other, capturing hearts and inspiring awe with its brilliance and elegance. From the classic diamond solitaire ring to the mesmerizing halo pendant, each piece tells a unique story and carries a timeless beauty that stands the test of generations. Whether celebrating a milestone or simply expressing love, diamond jewelry remains a cherished and treasured gift that embodies the essence of lasting elegance. Embrace the allure of diamonds and adorn yourself or your loved ones with these exquisite creations, reveling in the splendor of these precious gems that are truly forever.