Wanna Buy Jeans on a Budget? We Got you Covered!

As fashion continues to evolve, the timeless style of jeans will always remain a staple in wardrobes. The style may change each season, but you can always look your best in the perfect pair of jeans.
With so many styles and brands, knowing which ones will fit you best can be challenging. For those looking to stay on-trend without breaking the bank, here are some of the best jeans of 2023.

These Jeans are made with GapFlex Technology and offer great stretch and flexibility. The denim fabric is durable yet lightweight. These jeans feature a mid-rise waist, providing all-day coverage for a stylish look. The medium wash makes it easy to style with any outfit. Its quality denim fabric is resistant to fading, sagging, and shrinkage, thus guaranteeing that these will last for years. Thus, making it a perfect choice!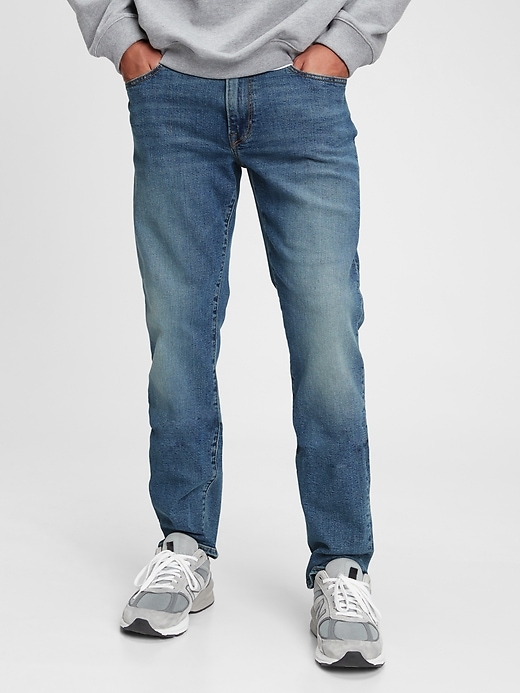 Looking for a classic style with modern-day comfort? Look no further than the M&S Collection Straight Fit Pure Cotton Jeans. With a straight fit and a slightly stretchy fabric, these jeans will give you the perfect silhouette while keeping you comfortable all day long. The mid-rise waist provides a modern look, while the lightweight pure cotton material keeps your legs cool and comfortable.

Made from 99% cotton, it has a standard fit and a classic red tab logo on the back. These also come with a pocket, zip fly, and button closure. The denim is soft but sturdy, making them long-lasting and perfect for an everyday look.

These Jeans come with a snug fit design, thus are a great way to stay on-trend without compromising comfort. The stretch fabric ensures a great fit, while the slim leg cut offers a flattering silhouette. With top-quality stretch denim, you can have great comfort and flexibility for activities such as running, jogging, or going to the gym. These jeans are the perfect match if you are looking for a mid-rise and fitted leg with an overall sleek look. Plus, they are both budget-friendly and machine-washable, which is a bonus!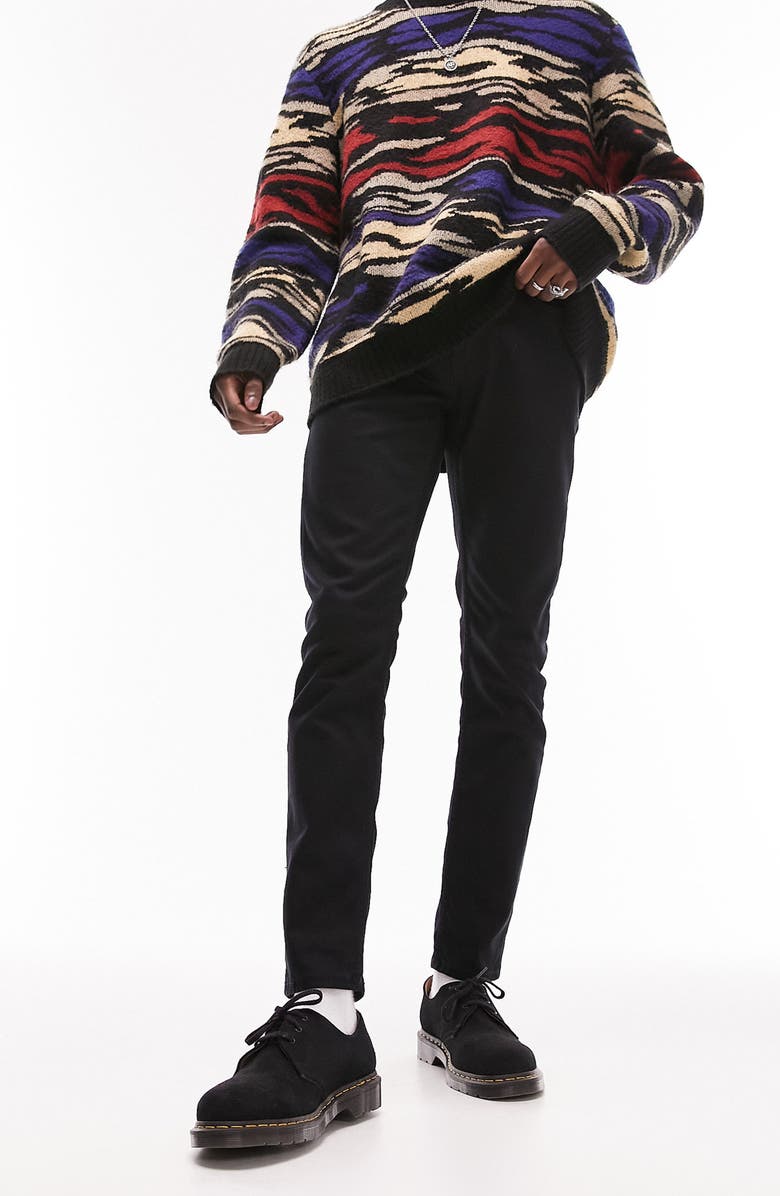 The slim fit offers a contemporary look, and the selvedge fabric adds durability. The jeans are made from 98% cotton with 2% spandex. This combination ensures a great fit while allowing for some stretch and flexibility. Engraved buttons, rivets, and a unique stitching pattern add that extra detail. These Uniqlo stretch selvedge slim-fit jeans are a great option for those looking for something classic yet elegant with a modern twist.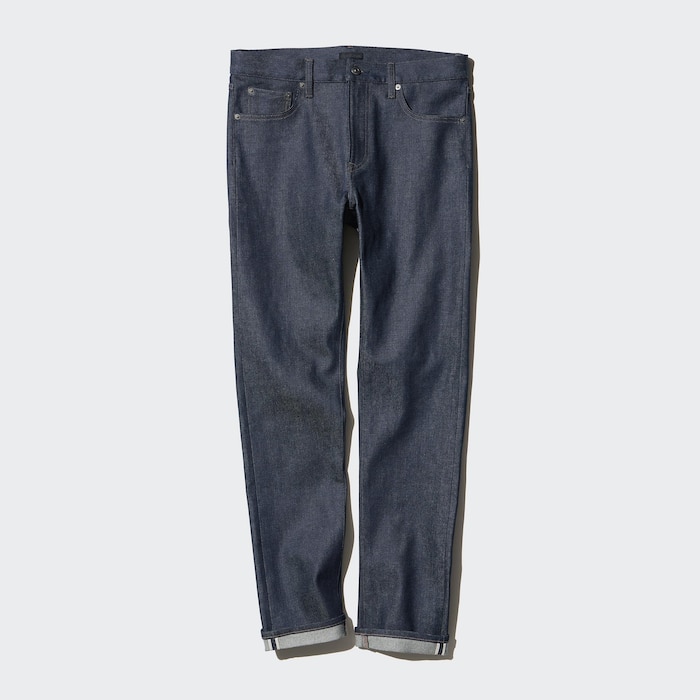 Searching for the perfect pair of jeans can be tiresome. But, we have saved you from trouble by highlighting the five best jeans in 2023 without being heavy on your pocket. Do you have any suggestions for buying jeans on a budget? Tell us in the comments below!